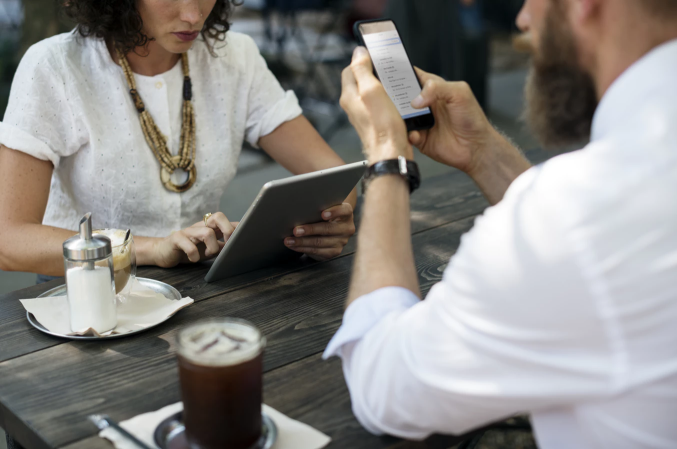 Google's 'mobile-first' means that Google will index the mobile version of a website first followed by the desktop version.  If you do not have a mobile website, the desktop version will still be included in the Google indexing but the absence of a mobile-friendly website could very much be a negative impact on the ranking of that site.
Basically, the majority of Google searches are made on mobile devices but the results have been traditionally based a system that ranks desktop pages first. The issue is that mobile pages often differ from their desktop versions. It makes little sense to send people to pages optimized for desktop when they're using mobile devices. Mobile-first indexing moves the priority to the mobile version pages to create better results and experiences for Google's predominantly mobile users.
The good news for those with responsive sites is that mobile-first indexing will not affect responsive sites because Google will still continue crawling and indexing pages that are optimized for mobile devices.  A responsive site adapts pages to the device it's being viewed on which creates an optimum user experience without the need for a separate mobile site.
If you have an unresponsive desktop site, and no mobile site, Google will still see and index your content but it won't rank as well as mobile-friendly websites. Investing in a responsive design for your website is therefore imperative to make it mobile-friendly and to ensure it performs and ranks well with Google's search rankings.
Interested in getting a quote for a responsive website?